Individual Personal Development
I work with individuals seeking to deepen their personal growth and development through a serious exploration of their psyche: this part of the work might be thought of as the archeological aspect of the process.  A careful consideration of various factors that profoundly influence one but are largely unconscious.
The next part, equally as important if not more so, is the construction work necessary to build a fully mature self structure capable of regulating deep archetypal energies and maintaining a connection to a transpersonal center for optimum health and functioning.
This two fold process is designed to help an individual manifest more of their potential while becoming better to meet the challenges coming from outside as well as those coming from within.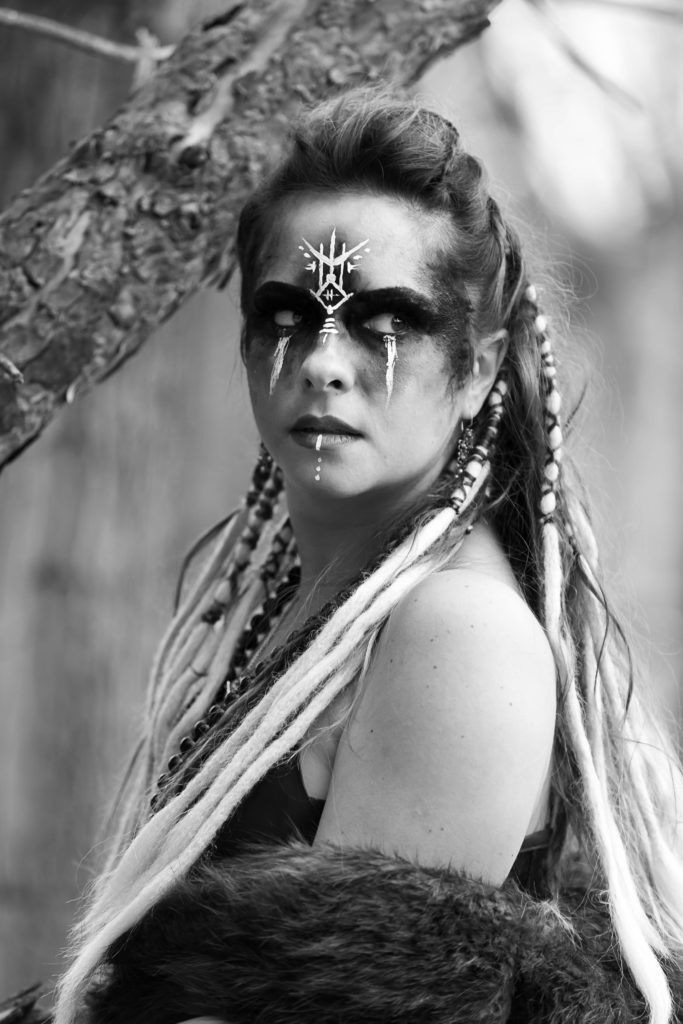 In addition to my work with individuals, I also present a number of experiential workshops designed to facilitate deep personal growth. In these settings I use Holotropic Breathwork, G.U.T.S. Work, and other exercises for self-reflection, emotional release, and real and lasting change.